The Cult of $cientology cultists cheating as per usual.
F

UN

F/N

ing

F

ACTS!

Copies of "WHAT IS SCIENTOLOGY" can

be purchased today on eBay for only

$4.40

.

LINK TO EBAY.

Also on EBAY today is another

copy of "WHAT IS SCIENTOLOGY"

that can be purchased for only

$6,000

.

LINK TO EBAY Wow, it's in "

like-new

" condition!

And, best of all
"

. . .the book has never been fully opened!

"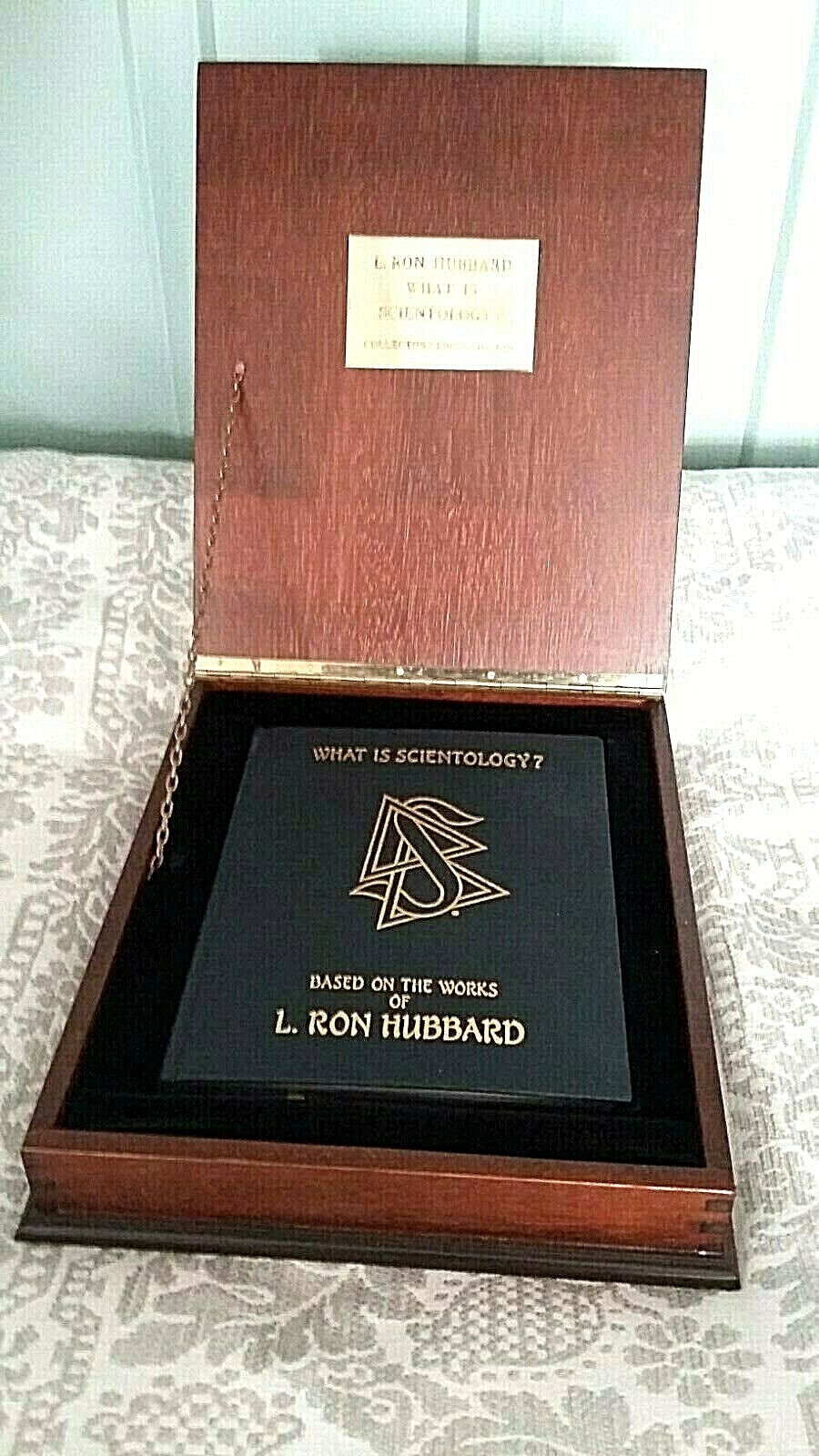 Wait! There is something even more OT and Theta!!!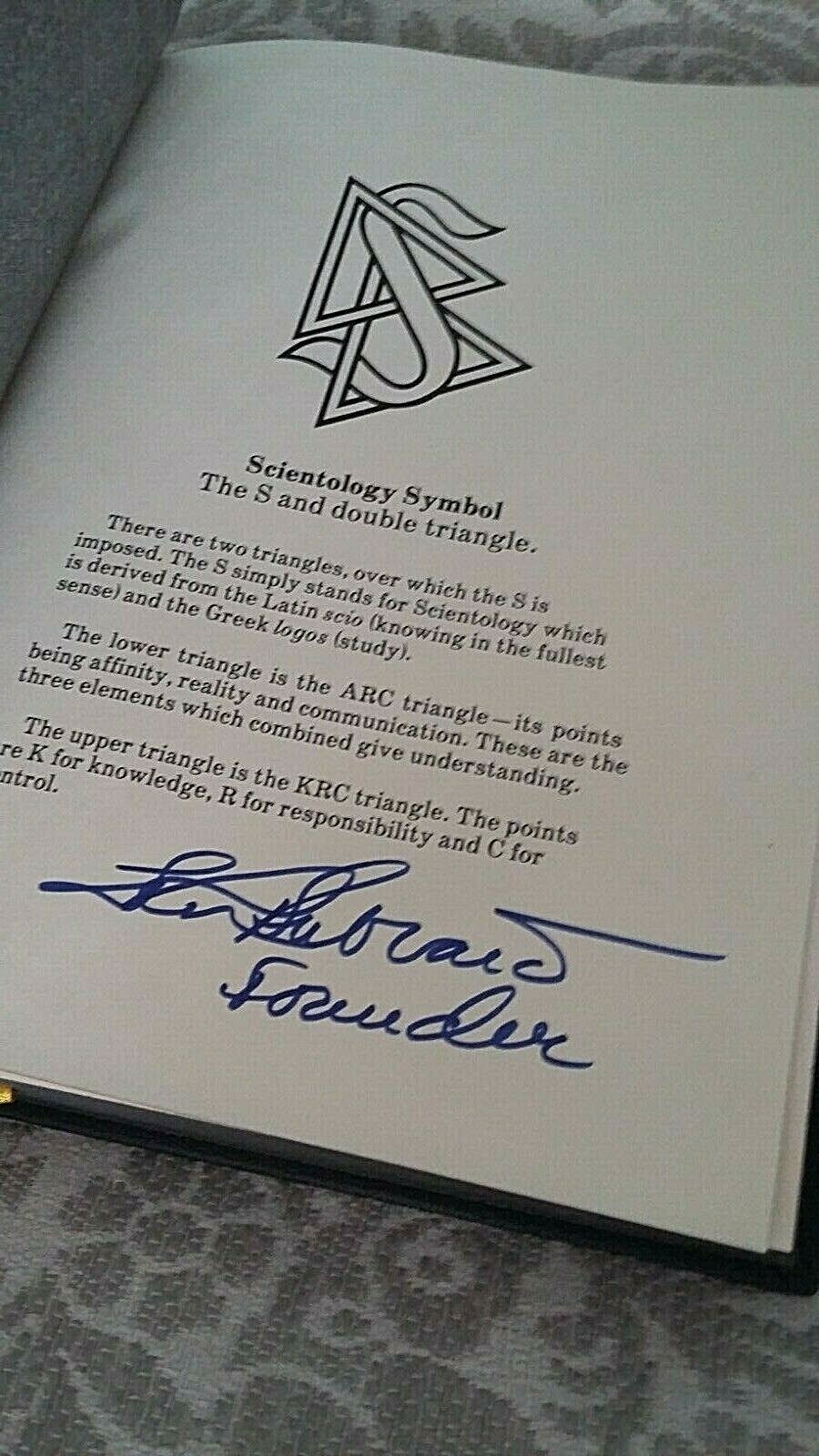 CONCLUSION: You can buy WHAT IS SCN for just $4.40. However
if it's in a box and also signed by a Sea Org member (who is paid
three dollars per day to render counterfeit LRH autographs
on 100 copies of the book), that works out to an average
of 3 pennies per signature. However, the SO member
who faked Hubbard's signature in 1978 is no longer
a Sea Org member, having blown decades ago.
Let's recap, shall we? If you buy a copy of the
book today on eBay for $4.40, you can find
many blown Sea Org members who will give
you a fake LRH signature for 3 cents. Hence,
you can have a "priceless collectible" signed
copy of "WHAT IS SCIENTOLOGY" for only

$4.43

!
That's a whopping savings of

$ 5,995.57!

Order now!

.

​