cross-posted from
another thread
discussing
a hilarious blog by Rinder that exposes how
desperate the "IDEAL" orgs are to "ideally"
convince you that they are, well....ideal.

Original
FULL ARTICLE
linked here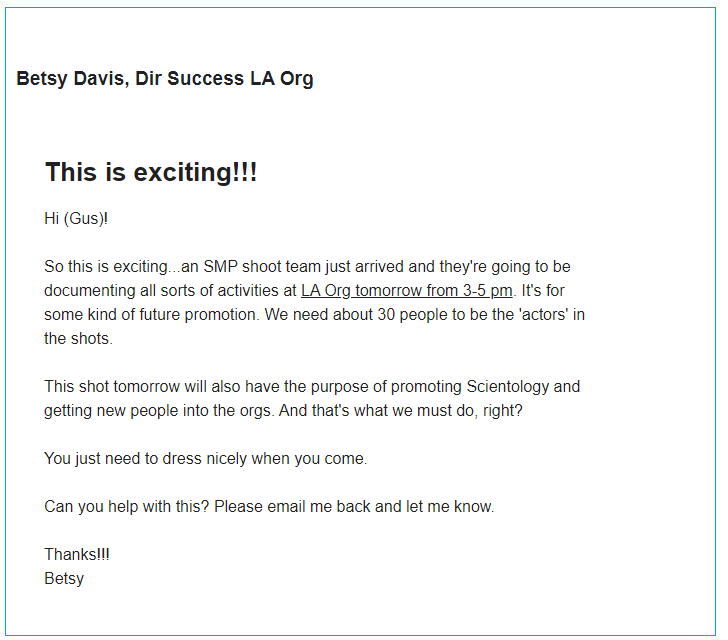 - - -
AN IDEAL ORG NEEDS TO
RECRUIT
FAKE
ACTORS IN ORDER TO EVIDENCE HOW IDEAL
THE IDEAL ORG IS? LOL! I WONDER
WHY THEY NEED TO DO THAT?

WHAT'S WRONG WITH PHOTOGRAPHING THE
THE EXISTING STAFF MEMBERS AT
WORK ON THEIR POSTS?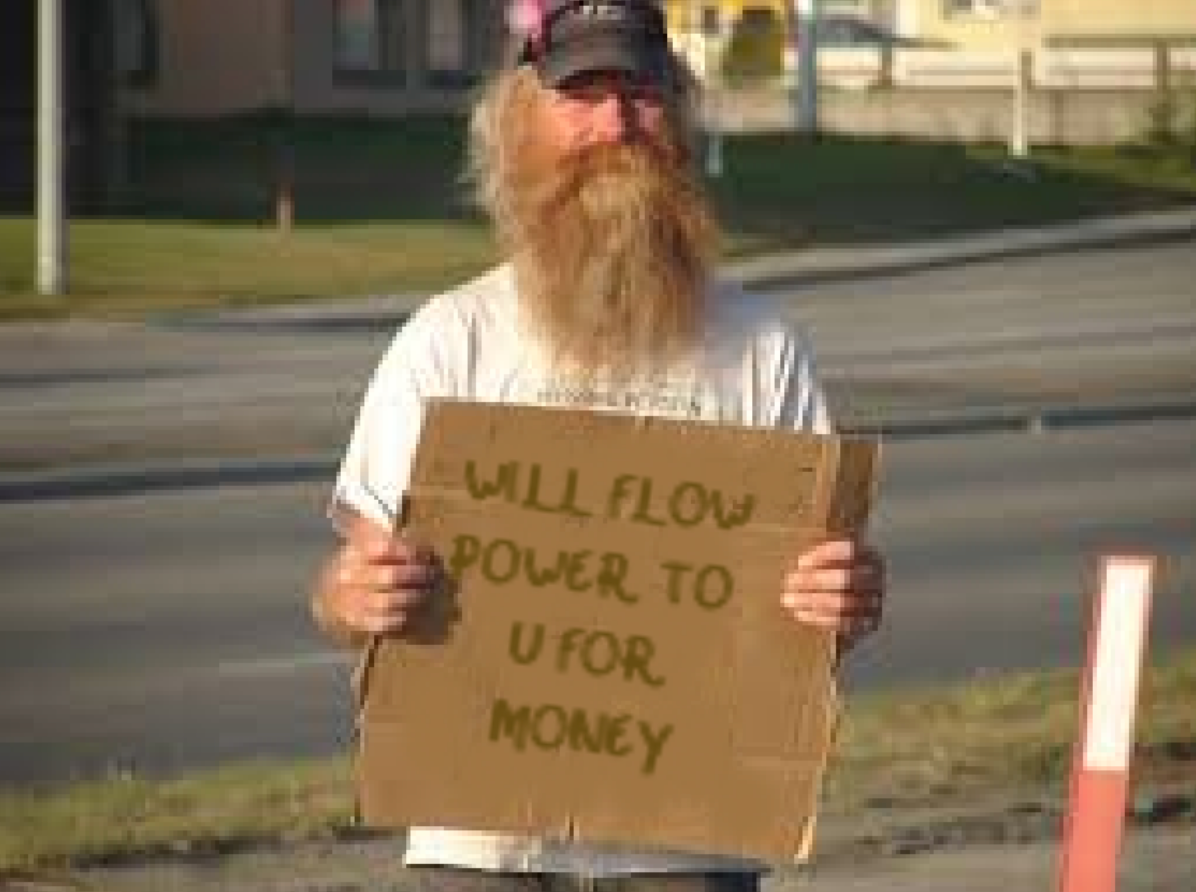 .
​