Jorge Arroya, a Sea Org member was a tall, thin Mexican fellow with a thick black head of hair and full eye brows. He worked in the engine room of Freewinds, who fell hopelessly in love with Freewind;s RTC Rep Lurie Belotti. He was a lowly Engine Room worker, she was way up the hierarchy in Religious Technology Center. When Lurie found out whe ordered him punished in Ethics ~~ savagely.

Crushed with this barbaric and inhumane bashing, Jorge quietly took a sheet and hung himsself to death. Only 5 people on the FREEWINDS knew about this. The cult spun the story that Jorge had had a fluke "heart attack."

The Freewinds quickly fled Aruba for Curacao. Curacao is the most major Hub for money laundering
Hundreds freed in anti-trafficking raids
and for human trafficking especially Venezuelan women,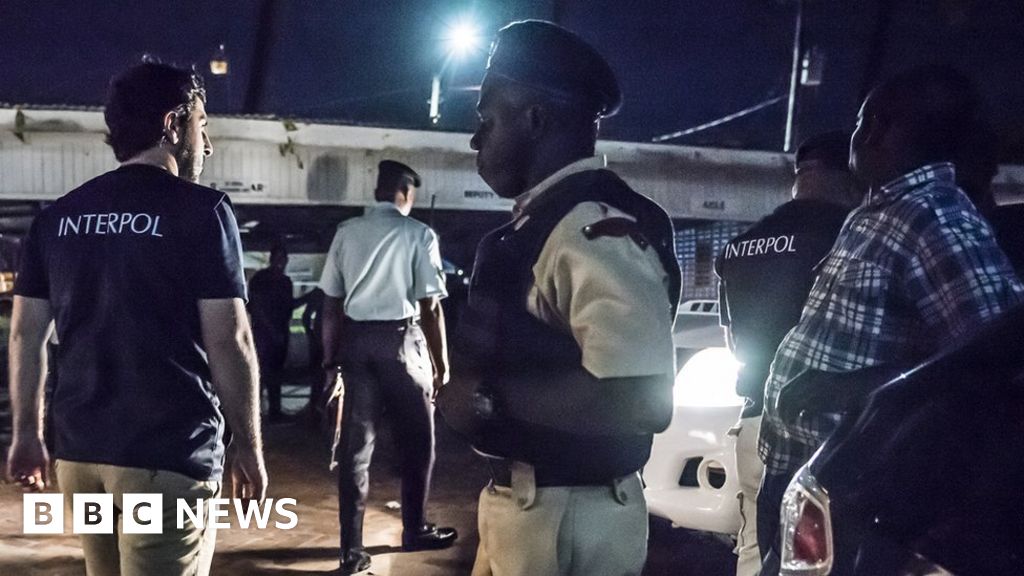 Some of the 350 people rescued in 13 countries were made to work in spaces the size of coffins.
www.bbc.com


Curacao is the home port for FREEWINDS.
Curacao the gangster port of the Caribbean gives air cover to Freewinds. Safer to remove a dead body in a gangster port.
A couple of days ago I posted Alan Lake's Story...he jumped off Freewinds and swam 7 miles to shore, found unconscious.

Alan Lake was one of the Sea org members that lifted the dead body of Jorge and transported it into the bowels of Curaco.

All covered up

Image : Freewinds crew all dressed in white looking soooooooooooooooo good.


Last edited: