One occasionally encounters people who think Scientology saved their lives, or saved their sanity.
Sometimes, even after leaving the organization, their judgement of Scientology is impaired.
Should we just leave them alone?
Scientology saved my life
From the secret "blueprint for Scientology," the "Brainwashing Manual."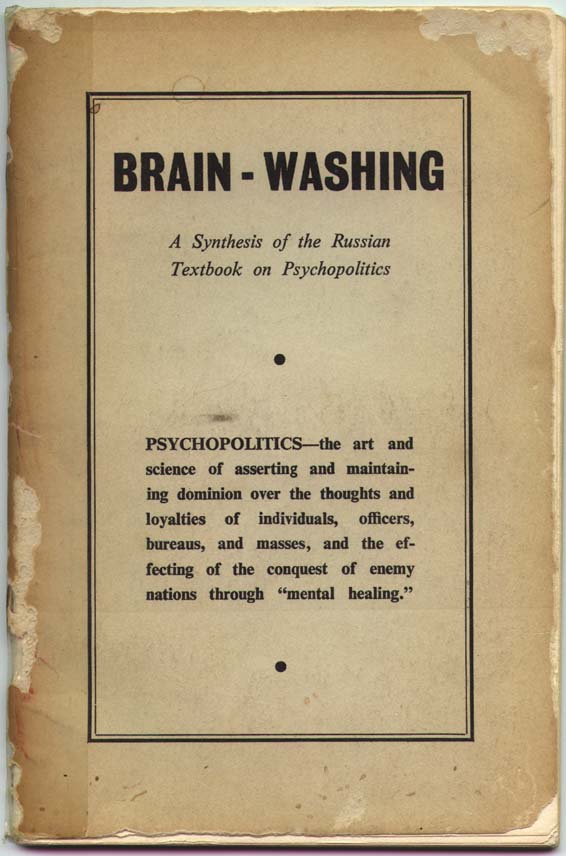 ​
"It is pointed out in many early Russian writings that this is a survival mechanism. Its has already been well and thoroughly used
[
as a mechanism
] in the survival of Communism [
Scientology
]."
Bracketed material added.
​