Independent Scientology and Nation of Islam news
"My Scientology Movie" is free on Tubi.
You can watch it for free on the Tubi website or using a Tubi app.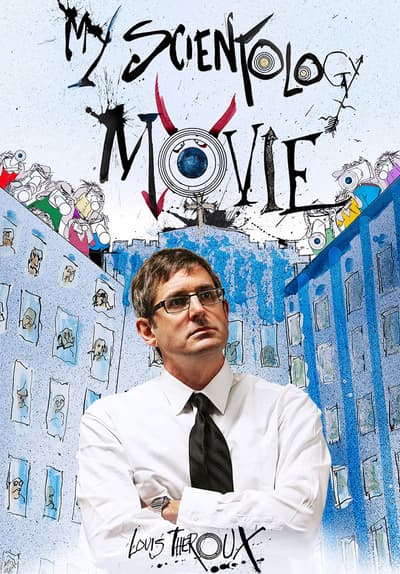 Documentarian Louis Theroux's quest to reveal the inner workings of the Church of Scientology takes a strange turn when the Church targets him.
tubitv.com