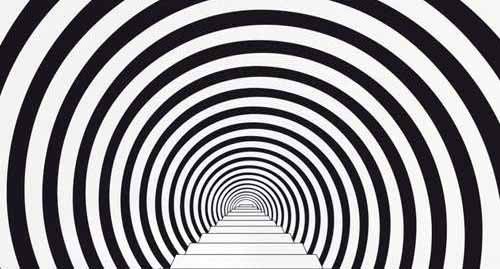 Hubbard was a self taught hypnotist and quite skillful at it. He had a long history of hypnotizing himself, felt he could not be hypnotized by others, and was prideful of his ability to hypnotize others.
It can be debated which parts of Scientology are hypnosis or hypnotic.
TRs can be hypnotic but not always. The OT levels contain large amounts of hypnotically suggestible content.
Hypnosis is one of Scientology's many tools, along with bits of truth and some actual catharsis. It's a mixed bag.
Remember the solvent and the glue analogy. The (temporarily freeing) solvent evaporates and the glue (indoctrination) hardens.
The purpose of this thread is to define
hypnosis
and
hypnotic.
It invites readers to contribute their succinct definitions of the noun "hypnosis" and the adjective "hypnotic,"