Hello,
Looking for anyone that might have experience with Knowledgism.
It was started by Alan C Walter who worked closely with LRH until he left to start his own operation.
He ran a ranch till his death in 2009 where his predecessors have taken it over.
Our family has a member that's been in there grips for 5 years & is now in a facility due to mental health issues. They refer to these as ascensions.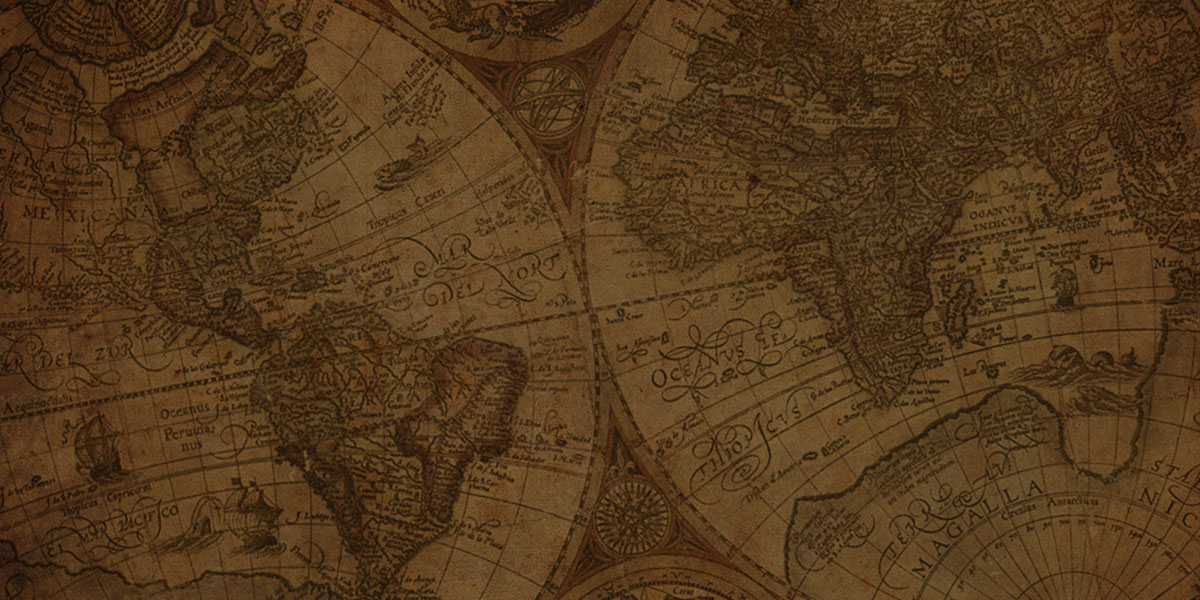 The Knowledge Era is Upon Us Anyone seeking a better life through increased knowledge is part of the knowledge era. The subject of Knowledgism derives from this era, the knowledge era. - Knowledgism

knowledgism.com
The Ranch -
Advanced Coaching & Leadership Center | How to be in the Zone
Any infomation would be great.
Last edited: