Ghetto culture contains contempt for academic learning, plus admiration for successful thuggery.
that could be said about scientology culture, too. particularly in Hubbard's day there was more actual violence, such as when his followers attacked the US Marshalls attempting to serve him with a subpoena, or followed his orders to 'bust up' meetings of 'squirrels'. the Berners reported that after they left the CoS, the compound where they started offering their own new programs was the victim of drive by shootings, until they complained to the FBI -- who went and talked to the scientologists, after which the attacks stopped. and to this day there are reports of pets being poisoned, and even houses set on fire.
i suspect scientologists are now trending down towards the lower part of this distribution:
a lot of other, similar 'white' suburban and rural groups and cultures with fundamentalist style beliefs seem to be trending towards 'know nothing' attitudes that reject learning and expertise, and embrace violence. and of course in the past there were those whites, then largely uneducated, who committed and embraced violence against 'blacks', even taking their families on picnics to watch the torture and killing of men who were often innocent; arguably, decades and generations of that sort of treatment from outside is what helped form a culture inured to violence internally.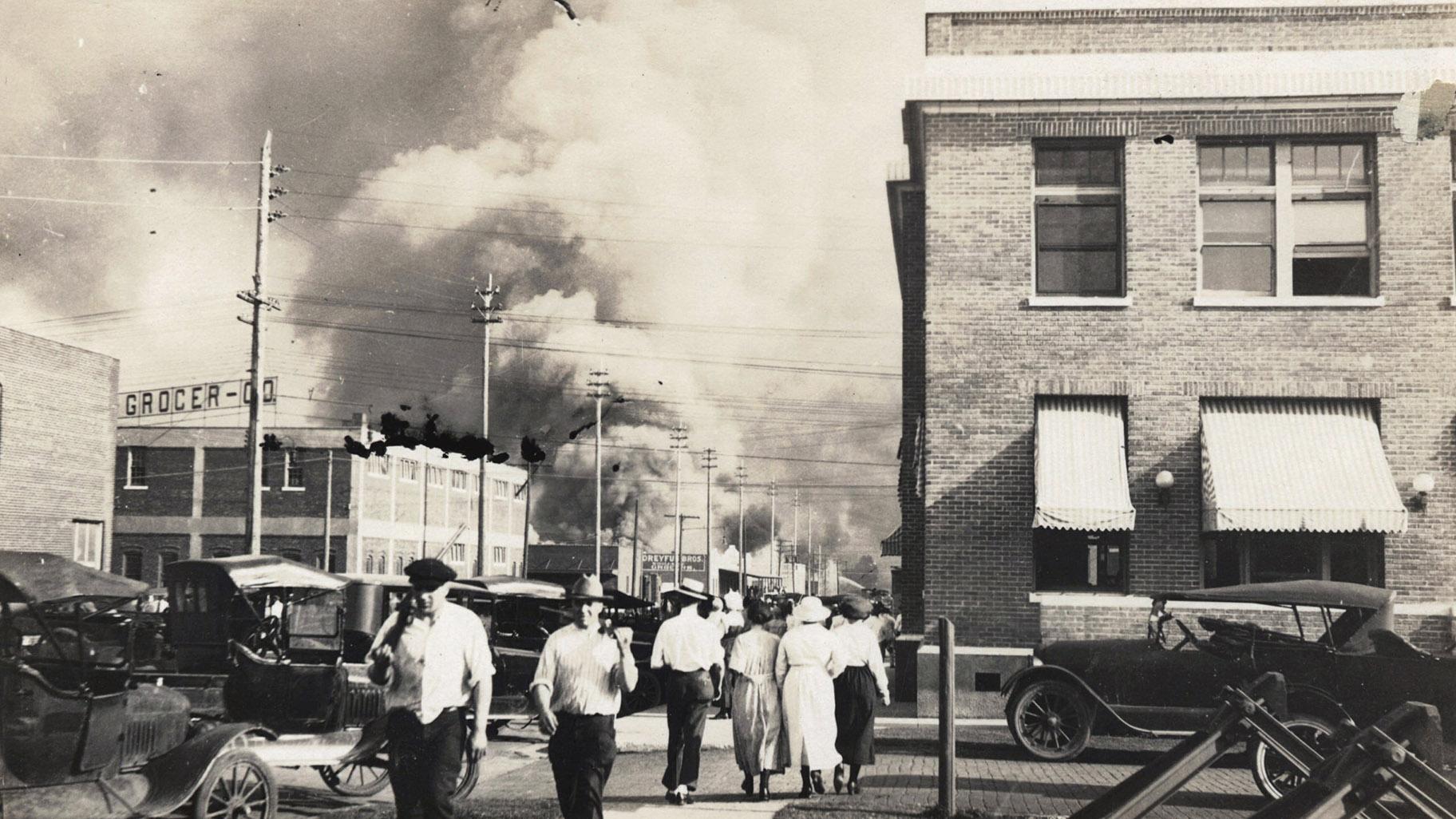 who are the 'thugs' in those photos? (notice that in the last one, the guys on the left have firearms slung over their shoulders, and well dressed women have passed them by strolling towards the fire and destruction).
even in Germany, they're finding that in the East, it's going to take 2 to 3 generations to repair the social and cultural damage, that was done in only 44 years of Soviet oppression, and only with comprehensive effort and investment. and the Russians themselves are arguably still crippled by the legacy of the virtual enslavement of much of the population, that only ended with the abolishment of (medieval) serfdom in 1861 (almost exactly the same time that black slaves were nominally freed in the US); an interesting side note to that, is that the Ukrainians historically didn't have serfdom, until Russian conquerors tried to establish it to some extent during a period starting in the 18th century, and that arguably has conferred them advantages in a culture of personal initiative and democracy that the 'white' Russians were unable to grasp even when given the opportunity in recent decades.
Last edited: