Fearless Graham has taken on the cult in litigation for some 30 years. He withstood all the fair gaming, he withstood the efforts to bankrupt him and to this day remains the person that people turn to.
The cult has tried hard to get him to lose his law license.
They have complained about him to the bar over 20x in an effort to get him suspended.
BUT
He has never EVER been afraid of taking on the cult.
To this day when Scientologists need a lawyer to sue the cult, they turn to Graham.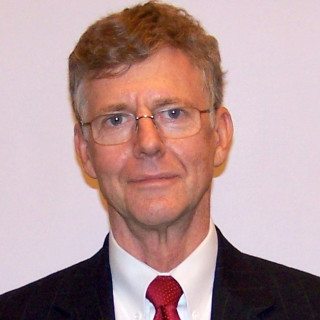 Los Angeles, California attorney Graham E. Berry. Legal practice includes consumer law, arbitration & mediation and collections. Research legal experience, social media, professional associations and contact information on Justia.

lawyers.justia.com
View attachment 5065
View attachment 5067
Last edited: