Thank you Emma for the priceless gift you have given us, and given to all who have yet to discover the ESMB archive, ESMBR, and the ESMB Web Site.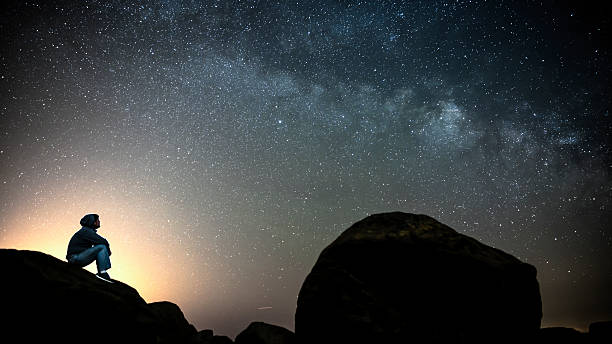 The Ex Scientologist Message Board Redux
is the living extension of the
Ex Scientologist Message Board
archive
. There's also the (mirror of the)
ESMB Web Site
.
*
The ESMB Archive and Web Site contain twelve years of ideas, analysis, experience, opinion, and humor.
The image below is from the cover of a counter culture comix of the early 1970s depicting the scene in San Francisco during the Summer of Love in 1967, when Jesus returned to Earth only to find himself talked into joining staff at the San Francisco Scientology "Org."
Christ returned & joined staff | Ex Scientologist Message Board
The ESMB Archive is usually much calmer than that, but still interesting and informative.