This is one of the most read essays on the Scientology Money Project

EXCERPT:
How do good people get trapped in something like Scientology? One way is through the series of unconscionable legal contracts the Church of Scientology uses to strip its members of their civil and legal rights. As revealed in its own documents, Scientology is designed to ensnare its members legally, and as soon as practically possible. Contracts are the legal backbone of the "Prison of Belief."

The public doesn't know about this malicious series of Scientology contracts. New Scientologists are never informed, advised, or counseled in advance about the potential adverse legal consequences they could face as a result of signing these contracts. These contracts are one-sided and give the Church all of the power while taking away power from individual members.
How do good people get trapped in something like Scientology? One way is through the series of unconscionable legal contracts the Church of Scientology uses to strip its members of their civil […]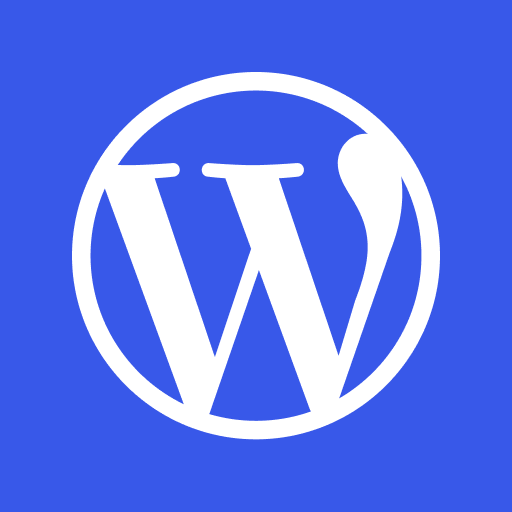 scientologymoneyproject.com