Recent developments in biology suggest that the human body is capable of living to about 150 years old, according to a number of recent articles.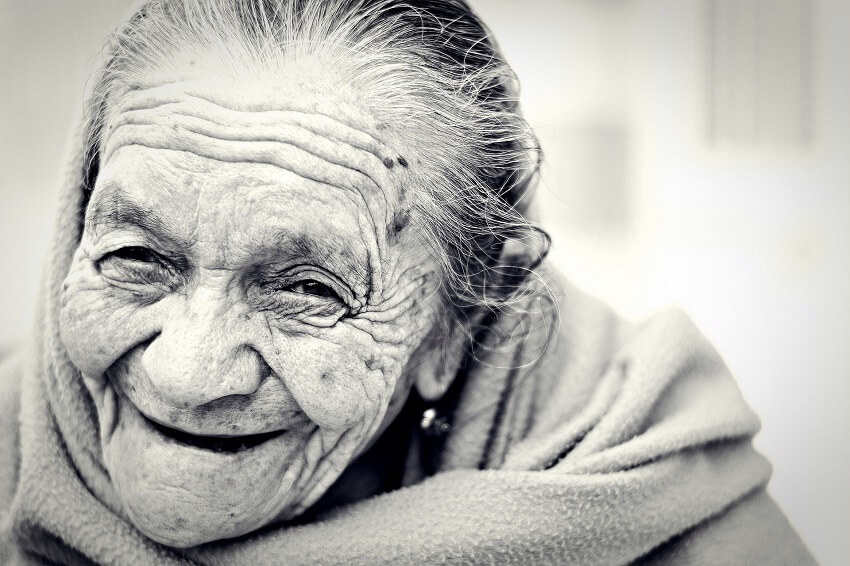 An international team of researchers has developed a new way to track the biological ageing process – and the results suggest that humans can live to a
cosmosmagazine.com
Having had an interest in such things since doing the MIT 7.00x Intro to Biology - The Secret of Life Course in 2019 as an extension of my genealogy hobby, I delved further. Apparently that ain't all, if you look into the work of expat Australian professor David Sinclair, PhD who works at Harvard University, and who has been named by Time as one of the
100
most influential people in the world and "the geneticist who is making age reversal real".
His discovery revolves around the NAD+ molecule, which while appearing pretty boring has a direct effect on aging. As we age, less of this is created by the body, leading to an exponential decay in health starting at around 40. By 60 years of age many people are already starting to drop off the twig, or suffer from chronic illnesses which can be directly ameliorated by having more NAD+ in the system. The theory goes that the human DNA is monitored by the microbiome, and that after correcting various breaks and errors over a lifetime the DNA becomes too messy to repair. This also leads to the interesting conclusion that one's DNA is only 20% responsible for our long term health, the rest being directly under our own control.
While Sinclair admits that the cheapest way to stay healthy is to intermittently fast, get regular exercise, sleep at least 7 hours a night and refrain from smoking and alcohol, he has also pointed out that Resveratrol (from red wine), Metformin (a cheap and plentiful drug used to treat type two diabetes), NMN (a supplement) and Berberine (an ancient Asian herb) have all been shown to help dramatically. Not that he can recommend taking these of course, since he isn't a medical doctor. (nudge, nudge, wink, wink)
But going a step further, experiments conducted by his team now show that aging can be reversed. In a test with mice, he restored the eyesight of animals which had had their optic nerve physically crushed; the result was regrowth of said nerve, all the way back to the brain.
Recommended reading
===============
Various YouTube videos in which he explains the mechanism being used in detail. He also has a book out: Lifespan - Why We Age, And Why We Don't Have To.
Here's one example:
Also worth looking up is the Horvath biological clock, a diagnostic method used to detect reversal of the test subject's biological age. It works by surveying methylation at selected loci and comparing to a standard set.
Last edited: