Anything missing from this chart?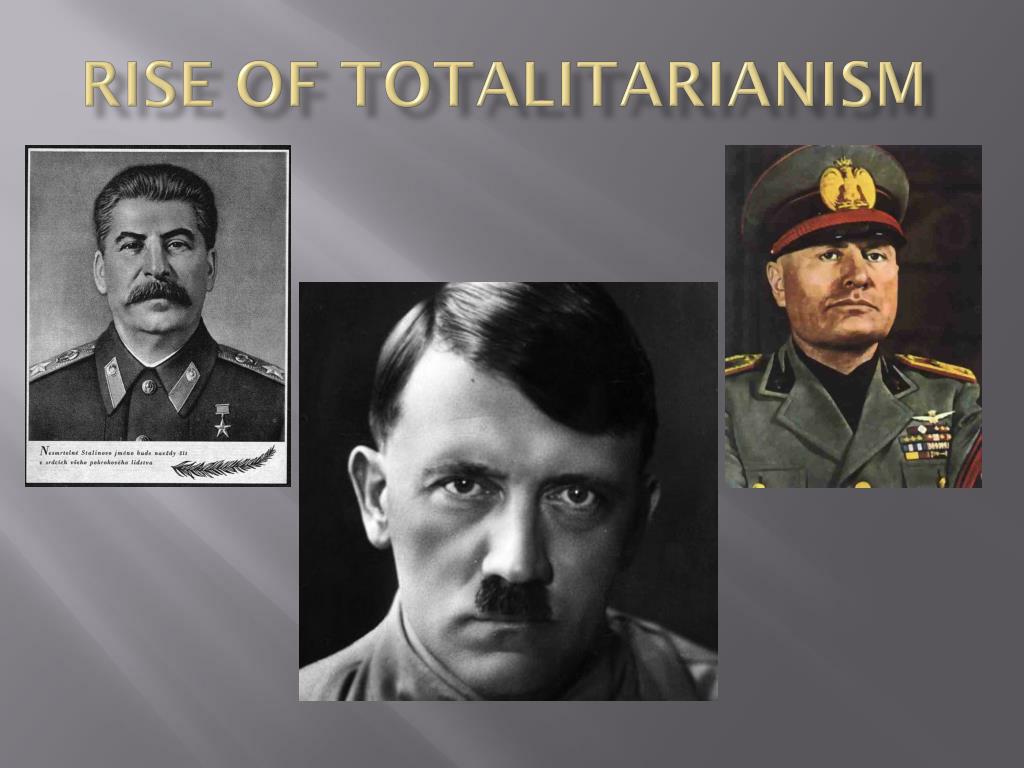 "Psychiatrists, reaching the high of the dusty desk, tell us that Alexander, Genghis Khan, and Napoleon were madman.
I know they're maligning some very intelligent gentlemen."
L. Ron Hubbard, 1938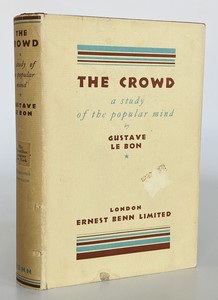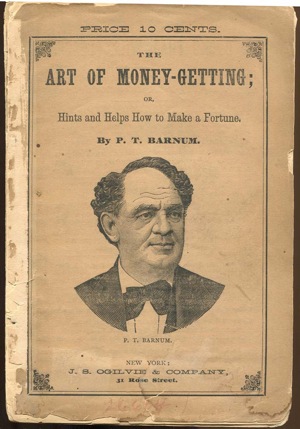 ?
This chart appears to be from the early 1980s.
​
As Volney Mathison noticed, Hubbard used "enemy tactics" - including on his own followers:
"He uses the very power he has denounced... The victim is caught completely off guard."
Who did Hubbard present as the "enemy"?
Communists (Stalin, Pavlov, the KGB, Russian communist psychiatry & psychology, East German - Stasi - psychiatry & psychology, etc.)
(Hubbard's application of totalitarian psychology and tactics on his own followers was recognized as early as 1965. That's when they became so pronounced that it was visible to a curious bystander.)
Then "implanters."
Hubbard presented himself as the adversary of "implanters," yet privately instructed that "implant" images be used on the covers of his books, and instructed Scientologists to "build into society an actual stimulus response mechanism."
In 1963 Hubbard warned about psychiatry and explained:
"Psychiatry is authoritarian and tells the person what's wrong with him, often introducing a new lie..."
then two years later began creating secret, authoritarian, levels where he did just that.

***​
And here's another diagram somebody made...
"Hey! I have a chart too!"
"It ultimately leads to the inside of my head, but it doesn't say that on the chart."
​